---
Donate!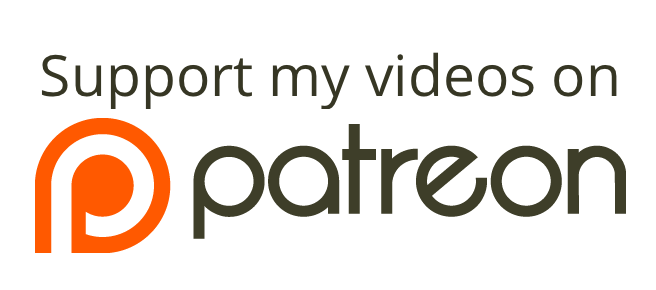 You can now support GaMetal by donating through Patreon! For those who aren't familiar with Patreon, in short you donate a small amount per song in exchange for rewards. Click the logo above for more info!

---

Love GaMetal and want to show a bit more appreciation than a nice comment or spreading
the good word? Consider donating a few dollars.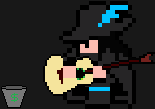 GaMetal songs are free and always will be free, but I won't lie: it takes a good bit of time and effort to get these songs done, so I would greatly appreciate any bit of donation you could offer, be it $1, $2, $5, or even $1,000,000.

Your generous donations have been going towards the steady improvement of GaMetal.
For instance, I was able to get a far better camera for my videos (it's first use was for the Count
Canolli video). I was also able to finally replace my nearly 10 year old, slowly dying computer
with one far more suitable for recording and editing, greatly improving my workflow and production.

Of course, if you can't donate, that is ok! You can still help by spreading the good word of GaMetal. Just consider this my online tip bucket. :)

You can also donate via Google Wallet through Youtube's new 'Fan Funding' service! Just visit the Jonny Atma Youtube Channel and click the Support button. It looks like this: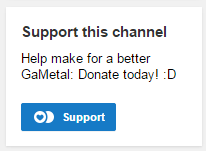 Thank you!
~Jonny Atma